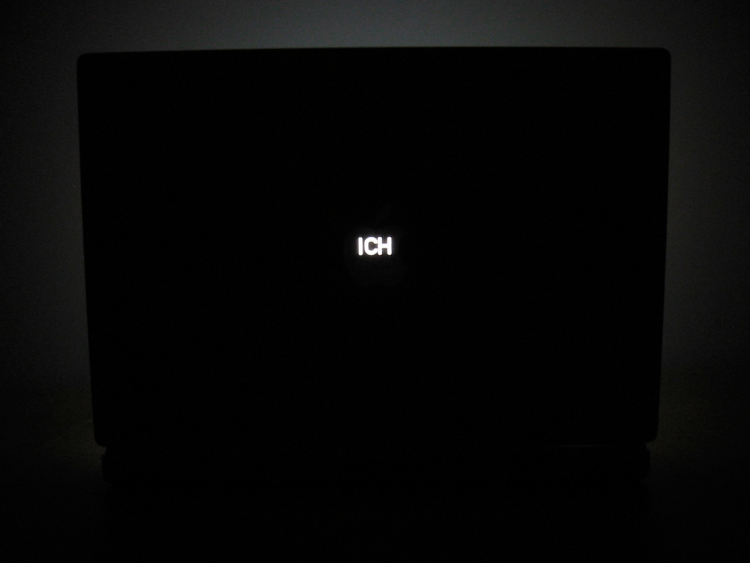 my book - Con-Temporary Shop

The mobile computers of the company apple are on the back of the screen equipped with the well-known and illuminated logo. Royal Plus offers to all owners of these computers the opportunity to present themselves with their individual branding. The ordered design [logo, CI, ID, initials] is cut out of a special plastic material by laser. With a material thickness of only 0.25 mm, the logo fits like a second skin on the apple book. The stage is yours.

Update: The glowing apple is history - the shop is closed.